White Fillings in Farmington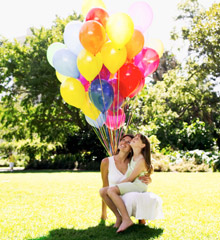 In our office, we use white, composite ceramic fillings instead of old-fashioned silver amalgam/mercury fillings. Composite fillings look more natural and eliminate the potential health risks of silver fillings. They seal the teeth, insulate against hot and cold, and can be easily repaired if they wear down.
Talk to us about how you can replace your old, unsightly silver fillings with this natural-looking alternative.