January 10, 2017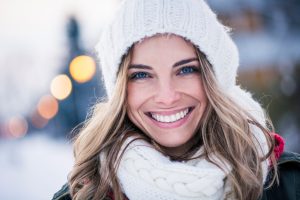 Do you want to make a positive first impression at a job interview or social event? The American Academy of Cosmetic Dentistry says an good-looking smile can help you do that. Today's cosmetic dentists in Farmington and across the country have innovative ways to achieve that all-important "Wow!" factor. Professional teeth whitening from Dr. Thomas G. Peters in Farmington is one of the more popular, easy and budget-friendly ways to enhance your smile.
Comments Off

on Enhancing Smiles with Teeth Whitening in Farmington
December 29, 2015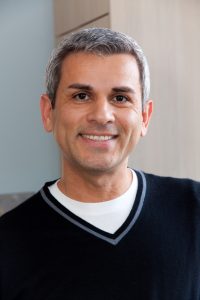 If you're interested in improving your appearance in 2016 — and really, who isn't? — then the team at Farmington Valley Dental wants you to know about your options in teeth whitening. Fast and dramatic, it's one of the most popular options in cosmetic dentistry. Our practice is proud to offer both in-office and at-home teeth whitening treatments in Farmington. Keep reading to learn about both, and which might be the perfect choice to improve your smile.
Comments Off

on Teeth Whitening in Farmington CT: Know Your Options