January 10, 2017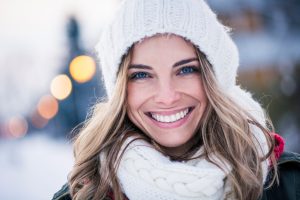 Do you want to make a positive first impression at a job interview or social event? The American Academy of Cosmetic Dentistry says an good-looking smile can help you do that. Today's cosmetic dentists in Farmington and across the country have innovative ways to achieve that all-important "Wow!" factor. Professional teeth whitening from Dr. Thomas G. Peters in Farmington is one of the more popular, easy and budget-friendly ways to enhance your smile.
Comments Off

on Enhancing Smiles with Teeth Whitening in Farmington
January 18, 2016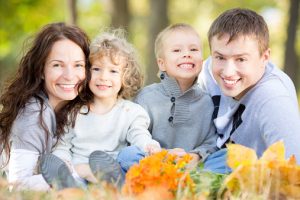 According to a recent survey, smiles play a huge role in making positive first impressions. Those with beautiful smiles laugh and grin with confidence, but for people with less than perfect smiles laughing with a hand in front of their faces or frowning in family photos may be the norm. If you're struggling with a flawed smile, the team at Farmington Valley Dental invites you to take the first step to a healthy, beautiful smile – schedule your dental checkup and teeth cleaning today. Regular preventive care is the best way to achieve and maintain a healthy smile, and we can't wait to see your smile.
(more…)
Comments Off

on Teeth Cleaning For All Ages from Your Family Dentist in Farmington
October 29, 2015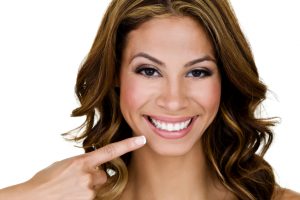 If you think your teeth could use a little brightening before the holidays, you're not alone. Years of living doesn't do our teeth any favors — but if you're reluctant to seek a professional teeth whitening treatment, you'll be happy to know there are some steps you can take to achieve a brighter smile, naturally. Keep reading to learn more about natural teeth whitening in Farmington, CT — Dr. Thomas G. Peters, your trusted dentist, is in with these four tips for a brighter smile this holiday season!
Comments Off

on Four Tips for Natural Teeth Whitening in Farmington