March 26, 2018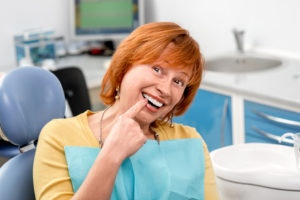 When it comes to tooth replacement, dental implants are the solution dentists recommend most often. They closely mimic the function of healthy, natural teeth, and with improved stability and longevity, dental implants are the gold standard in dental care. Unfortunately, that gold standard does have a higher price tag than some other restoration options. However, with a potentially lifelong restoration and flawless appearance and function, many patients consider dental implants worth the additional upfront cost. If you want to learn more about the cost of dental implant placement and restoration, continue reading this post, or call a trusted implant dentist near you to schedule a consultation.
(more…)
Comments Off

on How Much Do Dental Implants Cost?
January 18, 2016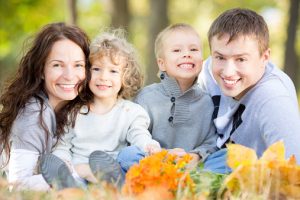 According to a recent survey, smiles play a huge role in making positive first impressions. Those with beautiful smiles laugh and grin with confidence, but for people with less than perfect smiles laughing with a hand in front of their faces or frowning in family photos may be the norm. If you're struggling with a flawed smile, the team at Farmington Valley Dental invites you to take the first step to a healthy, beautiful smile – schedule your dental checkup and teeth cleaning today. Regular preventive care is the best way to achieve and maintain a healthy smile, and we can't wait to see your smile.
(more…)
Comments Off

on Teeth Cleaning For All Ages from Your Family Dentist in Farmington
May 7, 2015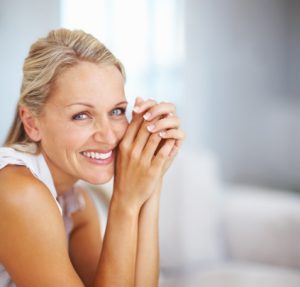 If you are missing even one tooth, you understand how much of an impact adult tooth loss can have on your everyday life. From discomfort while eating to slurred speech and embarrassment in social situations, missing teeth affect nearly every aspect of your life. Fortunately, modern advancements in restorative dentistry now allow men and women with missing teeth to enjoy a complete smile and a strong bite in a way that looks completely natural. At Farmington Valley Dental, Dr. Thomas G. Peters offers dental implants, the gold standard of tooth replacement.
Why Choose Dental Implants?
Though prosthetics like dentures and bridges replace only the crown portion of missing teeth, dental implants effectively restore the entire structure of the tooth, including the root. This is a vital advantage over traditional tooth replacement methods. The bone in the jaw begins to deteriorate when natural teeth are lost, but implants stimulate this tissue to keep the jaw strong.
Another benefit of dental implants is their stability. Because the implant is anchored firmly within the bone of the jaw, your restoration looks, feels, and functions just like a natural tooth. You can feel free to eat your favorite foods again without fear of a slipping denture or discomfort.
While many other dental offices require their patients to travel to a separate practice to have their dental implants placed, we perform both the placement and the restoration phases of the procedure right here in our Farmington, CT office. A board-certified specialist will strategically place your implants here and, following a period of healing called osseointegration, your custom restoration will be attached to complete the process.
Schedule Your Consultation
Our patients love the comfort and freedom that come with dental implants as opposed to any other type of tooth replacement solution. Experience the difference for yourself with top quality dental implants in Farmington, CT. Contact our office today to schedule your consultation with Dr. Peters and our highly trained and friendly dental team. We genuinely look forward to providing you with the care you need to enjoy a healthier, stronger, and more beautiful smile. Farmington Valley Dental proudly serves families from throughout the surrounding areas of Wethersfield, Newington, Hartford, Bristol, New Britain, West Hartford, and beyond.
Comments Off

on The Innumerable Benefits of Dental Implants in Farmington, CT